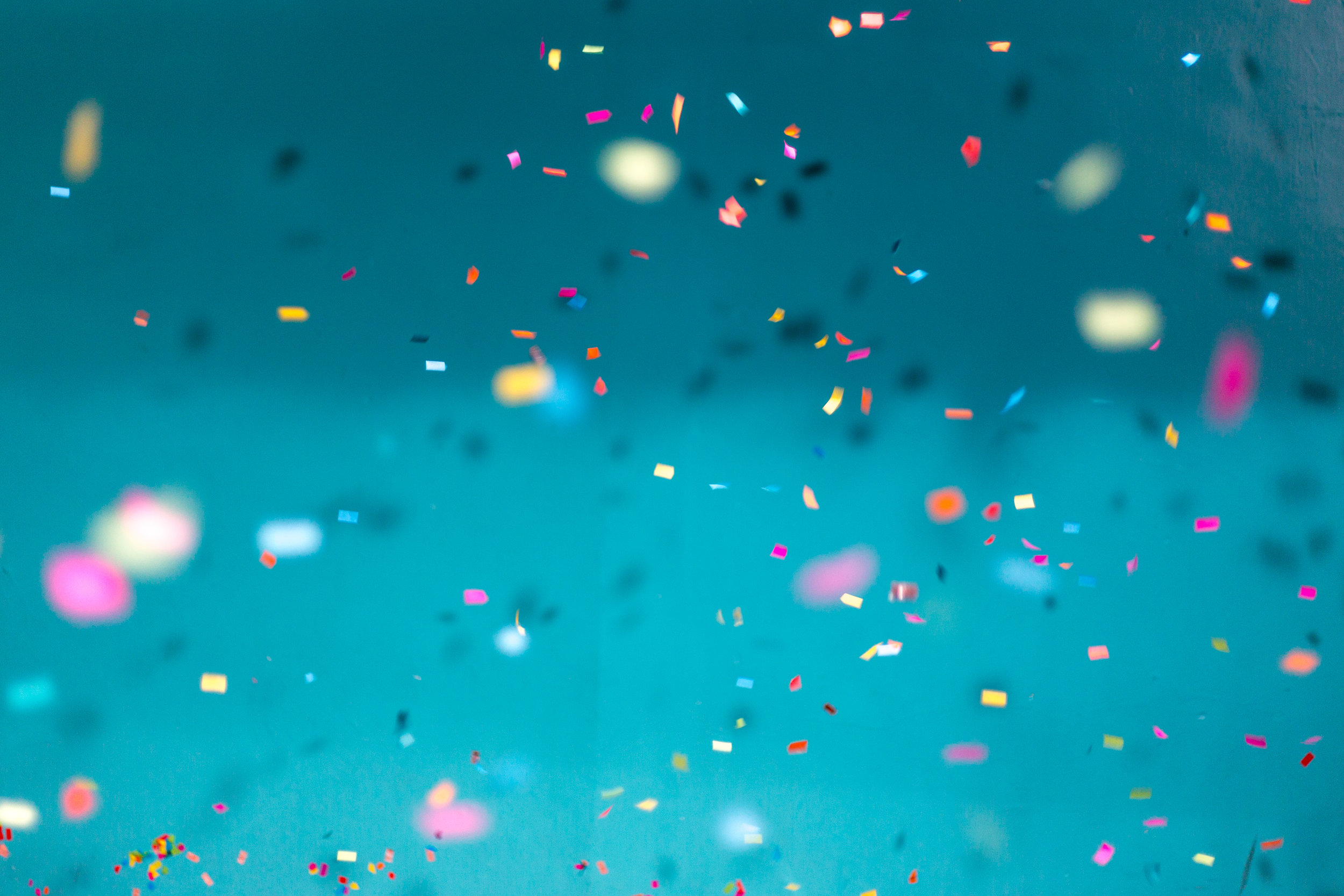 Q: How long are sessions?
Sessions are 60 minutes long over the phone.
Q: How much does a session with you cost?
My fee is $180 per session.
Q: How do I book a session
Book a session with me online by going to the services page (with link)
Q: Do you work with Medical Medium information?
Absolutely. Its one of the main pillars of my work, but not the only one. I don't work with anything that conflicts with the information provided by Anthony William but rather enhance it with other topics that compliment this.
Q: Do you do group coaching programs?
Yes, with a minimum of 3 people and a maximum of 6
Q: Do you help people with weight loss?
Yes, always coupled with personal development
Q: How long before I see results?
This depends on each person and the area of their life. I recommend changes to be implemented gradually when it comes to diet.
Q: What type of diet do you recommend?
I normally recommend a plant based diet but this again will depends on each individual's preferences.